Jen also talked about everything in story and how to make scenes better (using OUTSIDERS as an example):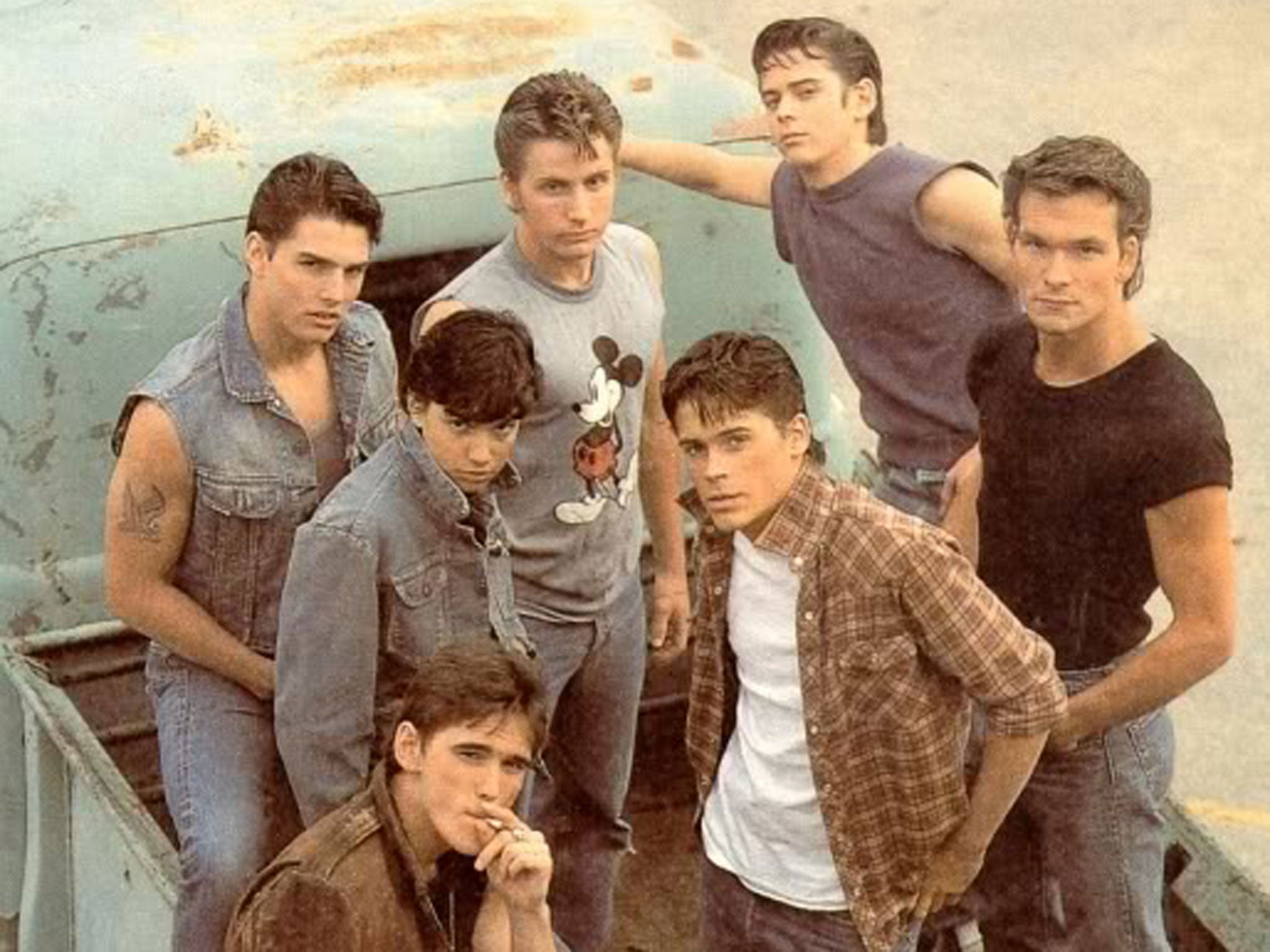 a.
Ponyboy heads home late
a.
One wants something but the other will not or cannot give it
c.
If one gets it, the other loses
d.
Darry is mad. If Pony gets his freedom, Darry loses his control over brothers
a.
Sodapop intervenes; Darry slaps Pony, changing the trijectory of the story
a.
Pony runs away, gets jumped by rivals, Johnny kills rival
5.
Consequence/Resolution
a.
Pony and Johnny rescue kids and become heroes, one dies
EVERY character in EVERY scene needs TWO definable goals:
Physical goals (external)
Emotional goals (internal)
EVERY scene created is a 'fight' scene. There should always be a clash or an obstacle.
EVERY scene has an arc that connects it to the previous scene. Even the opening scene connects to a previous scene the reader doesn't see.
1. Physical relationship of characters in the scene
⇨ Physical proximity matters!
2. Body language can mark the key points to the moment.
3. What has happened just prior to the key moment?
4. Can you define every emotional shift?
⇨ If you can, you're writing a great scene
5. At what point in each beat is the tension the most palpable?
6. Is there subtext that enhances the scene?