2016 Summer Book Trek
Every July, the fabulous Karlene from LDS Fiction hosts a fun summer reading challenge called Summer Book Trek. The basic goal is to read books and get reviews out there in the world. There are book prizes (of course!) too. Anyone can play/read/win! So come on! Pick the books you want to read in July and start reading.
Here is the
link
to the page to read the rules etc.
And here is the list of books I hope to read (will I have time to read ALL of them??):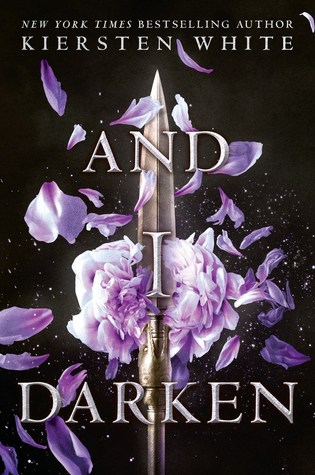 READ
READ
READ
READ
READ
READ
READ
READ