I read over 140 books in 2014. One hundred and forty! That's an all time high for me. And will probably be the record forever. Out of those books, I've picked my top ten favorite reads (in no particular order).
What were your favorite reads of this year?
UNRAVELED
: A TALE OF TRUE LOVE by Julie Daines
Folklore, romance and magical shoes. What girl can pass up magical shoes? Oh! And a prince!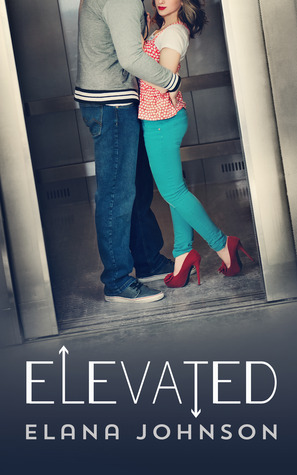 ELEVATED
by Elana Johnson
I loved this book and not just because my daughter is on the cover. I wish I could write in verse in a way that grabbed readers and pulled them into a story that made them think about it long after they shut the book.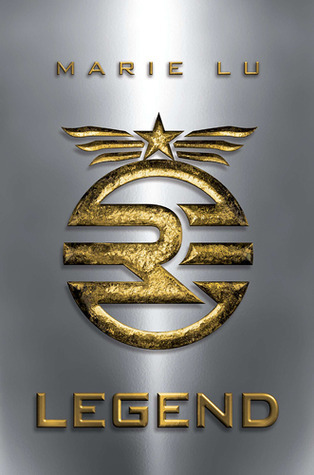 LEGEND by Marie Lu
Why did it take me so long to read this series? Why? Fast paced, intriguing, suspenseful, I had a hard time putting this book down and getting back to reality.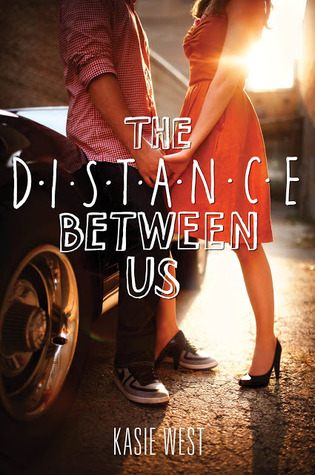 THE DISTANCE BETWEEN US by Kasie West
I loved the characters. I loved the setting. I loved the romance.
CLICKOLOGIE
: Elevating Your Photography From Beginning to Pro by Erin Summerill
Awesome book on bettering your photography. From how to pose, to using light to equipment. Loved it.
NOAH'S RAINY DAY by Sandra Brannan
I have not read any books by this author, but I might start now. Here is the opening line:
"The good news is I think I broke my leg. The bad news is I don't know if anyone at school would ever believ
e how it happened. Or worse, I'm not sure it anyone will ever figure out how I got here."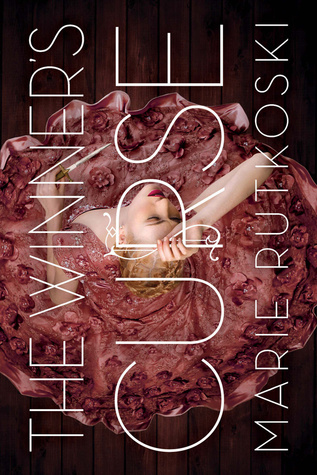 THE WINNER'S CURSE by Marie Rutkoski
It's been a while since I've read a book with such a unique world and history.
OUTLINING YOUR NOVEL
: MAP YOUR WAY TO SUCCESS by K. M. Weiland
I'm a total pantser and editing is hard! I wanted to try outlining and this book helped see that I can outline.
THE LANGUAGE OF RECOVERY
by Gordon Bruin
This is a great, short, informative book for anyone who knows someone with an addiction.
THE ORCHARD by Krista Lynne Jensen
I love PERSUASION by Jane Austen. So I couldn't help but love this book.