Here is a quick list of books I can't wait to read (I know! I'm a little behind in my list-making):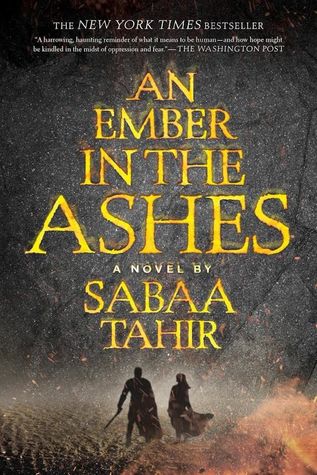 A Torch Against the Night (An Amber in the Ashes #2)
by Sabaar Tahir
I can't wait to read this book! I gave the first book 5 stars. I really enjoyed the writing, the characters, the setting and the story.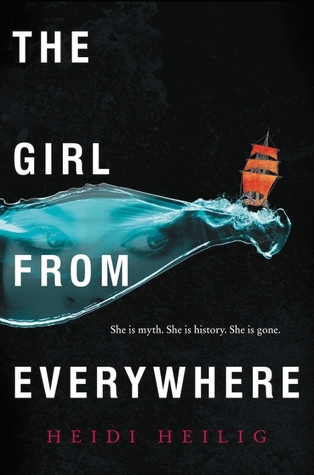 The Girl From Everywhere
by Heidi Heilg
I got to read this one early thanks to netgalley (thank you!) and I loved it. Time-traveling pirate ship? Yes, please. Awesome setting where I felt like I was there? In Hawaii in the 1800's? Uh, yeah! Strong main, female character with a couple of good-looking guys. Of course! And!! They visited the terra-cotta soliders! People! This place is on my bucket list!
The only thing it lacked to me was a longer ending. Here is my review
here
.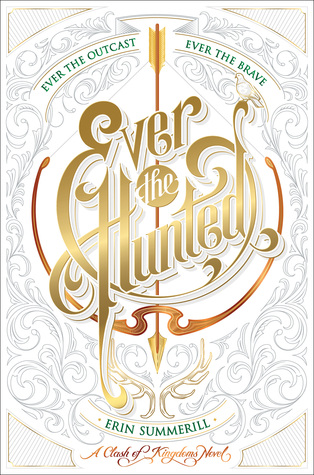 Ever the Hunted
by Erin Summerill
I'm sooooooo excited to get this book! I want to caress it and smell it and lick it...NO I mean, read it. I can't wait to read and I have to wait until December! There is something wrong with this scenario. I have to wait months and months. But all the waiting should make the actual reading even sweeter, right?
Isn't the cover pretty?
Willowkeep
by Julie Daines
Another book I can't wait to read. Julie's books just keep getting better and better. What is the book about? Regency romance. 'Nuff said.
My TBR pile isn't getting any smaller. Here is a pic of my physical pile of books to read:
Here is a list of kindle books I'm reading:
And audible: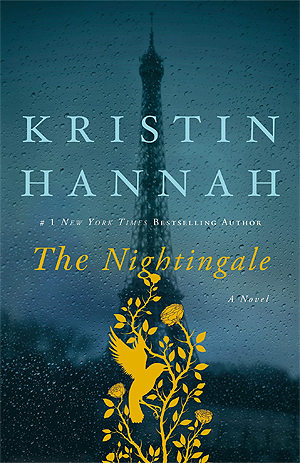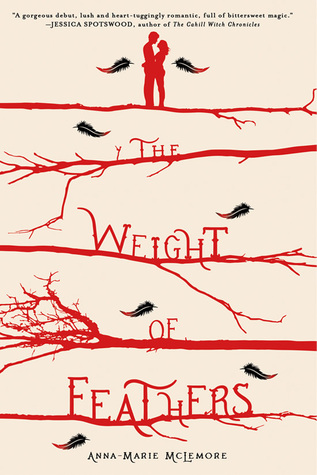 What are you reading???